I doubt I am the only one who noticed this not so subtle display of the Republican spirit.
Those who love to build, remodel, and improve things are familiar with the ubiquitous paint chip. It is the Republican equivalent of the gay's Rainbow and the left's right-facing arrow through a big H.
The paint chip: Let's build something together as Home Depot likes to say.
The stage of the Republican National Convention was adorned with what? Paint chips!
And did you notice how they changed color with every speaker? Sweet!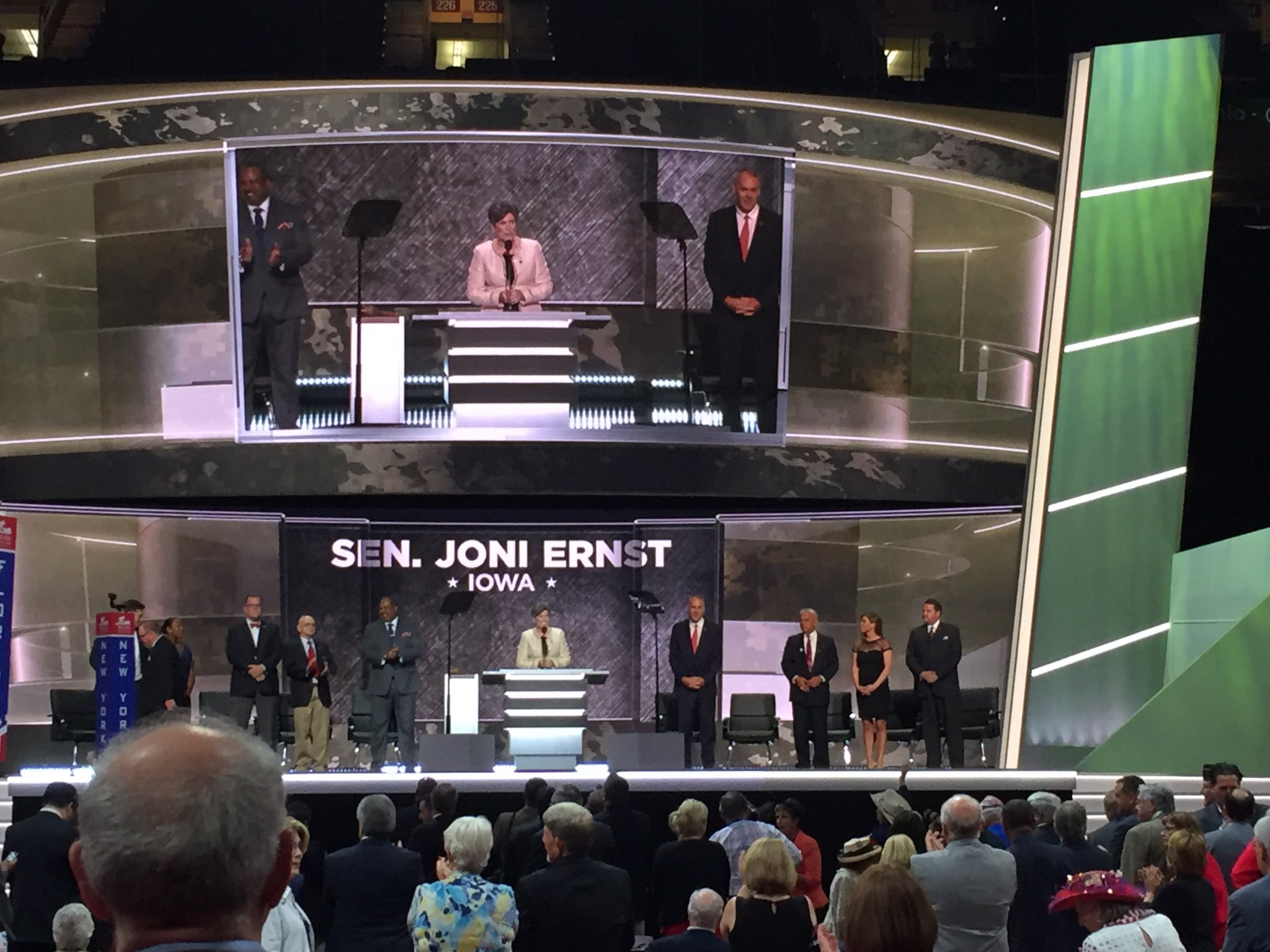 The paint chip: Symbol of the positive remodeling, improving, building spirit of the Republican Party. I will bet that this was the idea of one of the Trumps. If I had to guess which one, I'd say Ivanka.